Pardot Consulting
Our team of Certified Pardot Specialist can build customized Pardot landing pages. Email templates and forms, as per your unique requirements. Marketing automation smoothens sales processes, reduces hassles with administrative and repetitive tasks and enables sales team to focus on core activities. Pardot can bring more precision to your sales activities, where your sales team can send targeted emails to right prospects. Additionally, leads generated through different sources can be synced and help the team to further manage them effectively, and creation of customized engagement programs and automated followup emails helps in engaging the customer and sales representative to nurture the leads.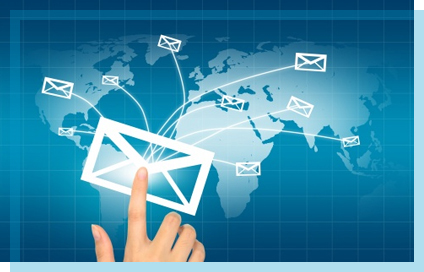 Pardot Implementation / Integration
With the help of marketing automation, your sales and marketing team can work together in collaboration giving much better results. Our Certified Pardot specialist help you in all the research and planning required for implementing Pardot seamlessly, and take care of all the processes and best practices required for executing this strategic decision. We provide following Pardot Implementation and Integration services:
Technical Setup
Add Users (Manually, via import, or using Salesforce User Sync)
Integrate with Salesforce
Build Marketing Assets

Email templates
Custom Layouts for landing pages
Lead generation forms

Set Automation rules
Integrate Pardot with Third-party-applications.